If you're looking for a gift for a techie, it can be hard to know what to go for. A working R2-D2? Well, who wouldn't? Or a shaver that cleans itself? Or, if they fancy upping the home security, then what about a doorbell that lets you see who's at the door when you're not at home?
We've rounded up a selection of the best gadgets and gizmos which are sure to delight your recipient. And to help you make your decision, we've organised everything by price, so there are no surprises…
Peel iPhone case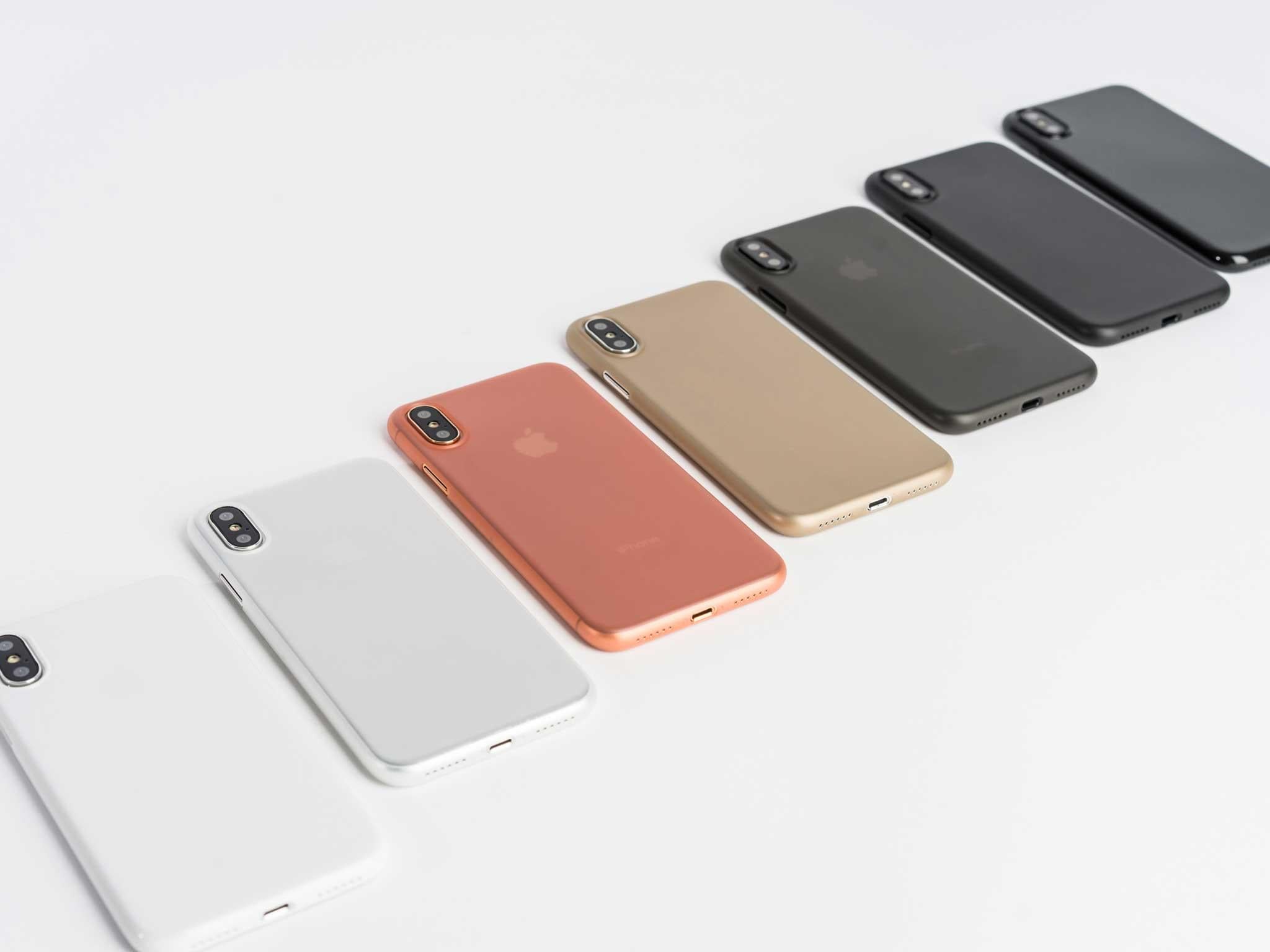 The phone cases from Peel are spectacular: so slim you can be fooled into thinking there's no case on your phone at all. They're translucent, with no branding, and come in shiny jet-black and jet-white editions for recent iPhones, plus limited colour-editions, which look so good they're almost appetising. There are also cases for Google Pixel 2 and Samsung Galaxy S8 and Note8 smartphones, for instance. Beware that it fits the front of the phone so snugly that there's little protection offered if it falls on its face. However, Peel also sells screen protectors.
STK fuel+ 5K Power Bank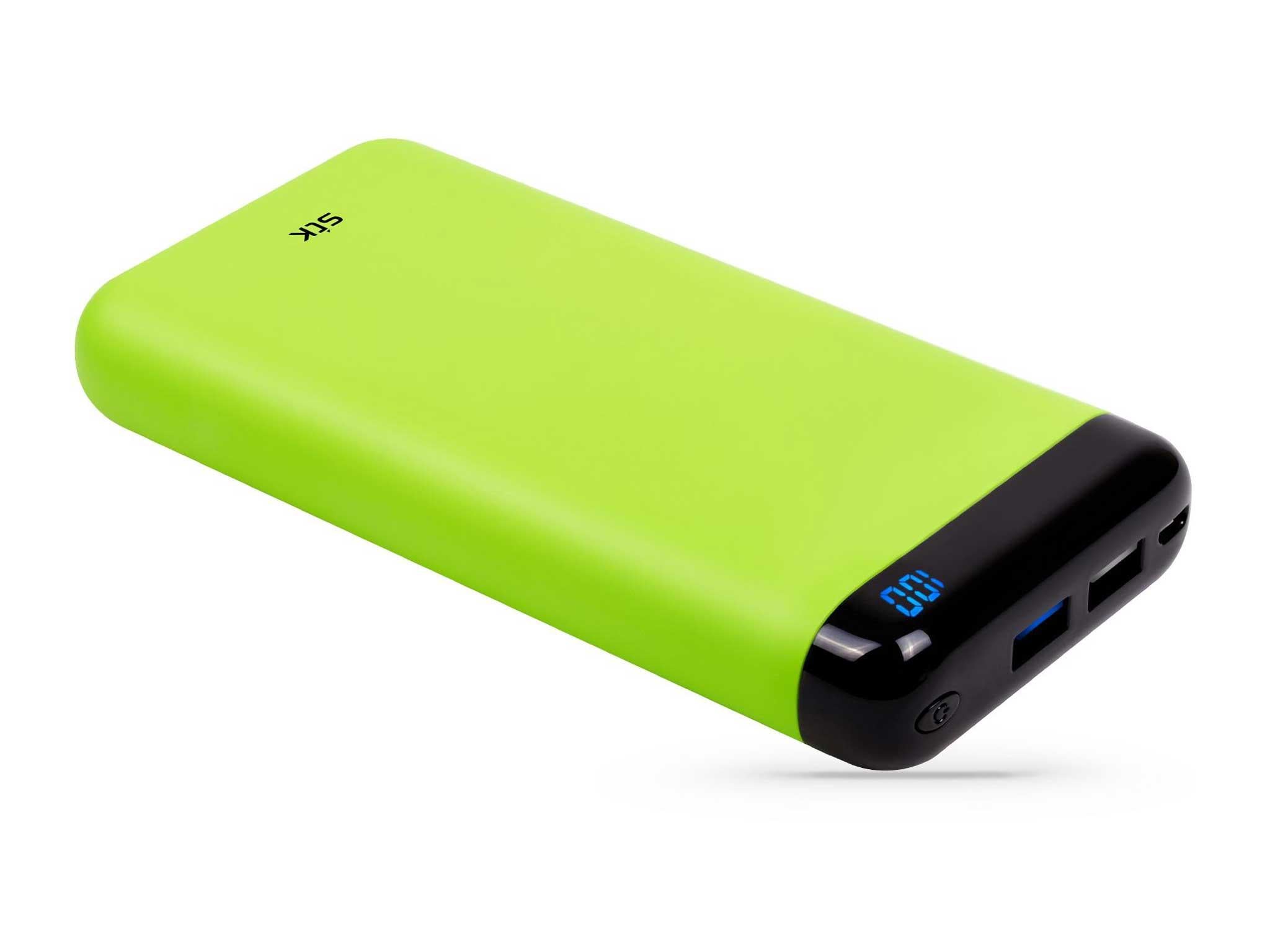 This is a great gadget to keep in your bag if you're ever worried about your phone running out of juice. Which is all of us. An indicator shows the remaining charge and there are two USB ports so you can share your recharge power with a friend. With a 5000mAH capacity, there's enough power here to fully charge all smartphones at least once, and most smartphones twice. Great for peace of mind. Choose from discreet black or fetching green.
Google Home Mini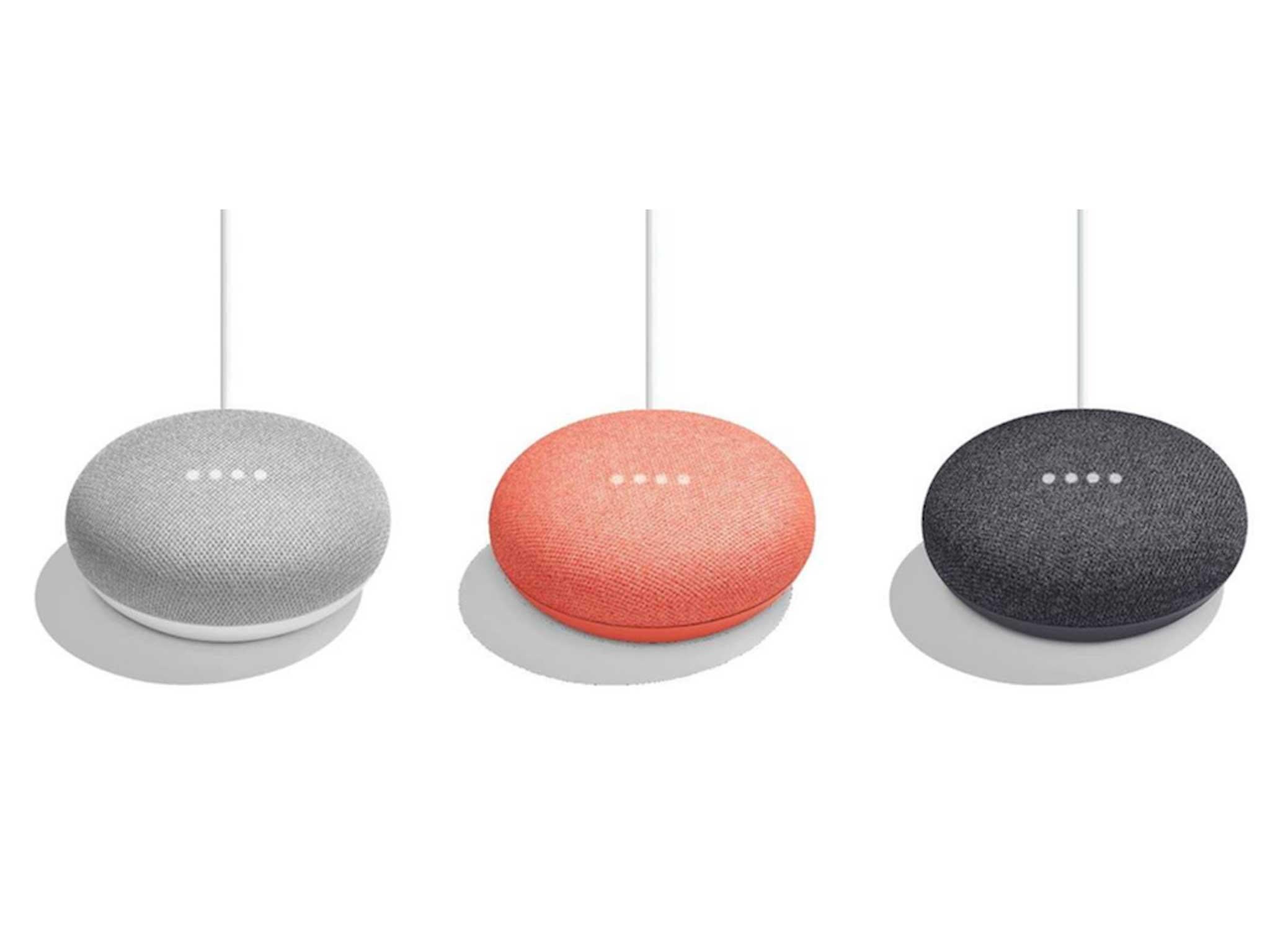 The Google Home Mini is a tiddler of smart-home tech. It connects wirelessly to the internet and contains a virtual personal helper called the Google Assistant, who can answer questions, tell you what the traffic's like and control apps like Spotify and products like Nest or Hive smart-thermostats, Philips Hue lights and more. If you have a Google Home (the larger version), this means you can extend the range by adding Google voice-activated connectivity in another room, say.
Amazon Fire TV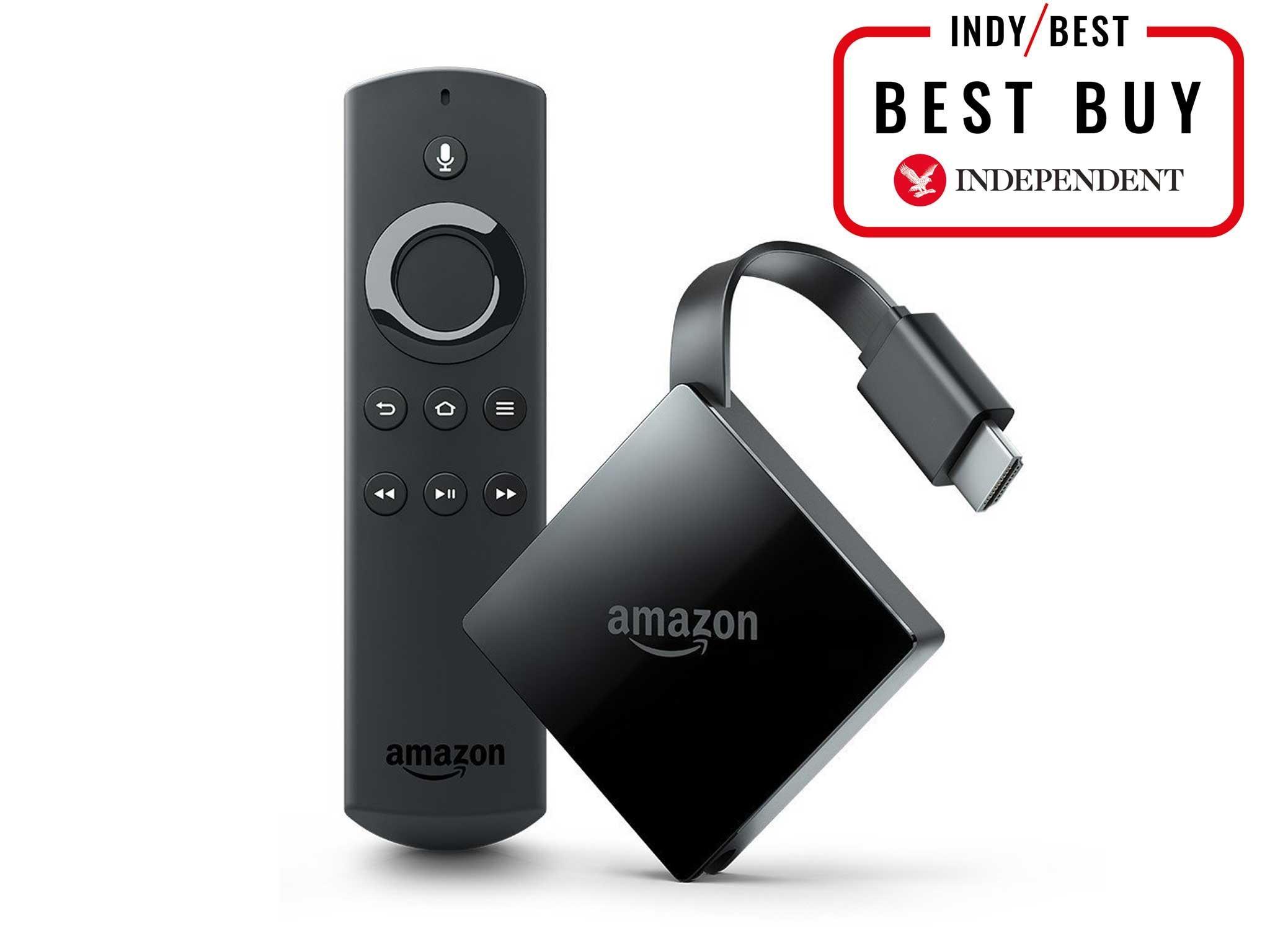 Nest Protect Smoke and CO Detector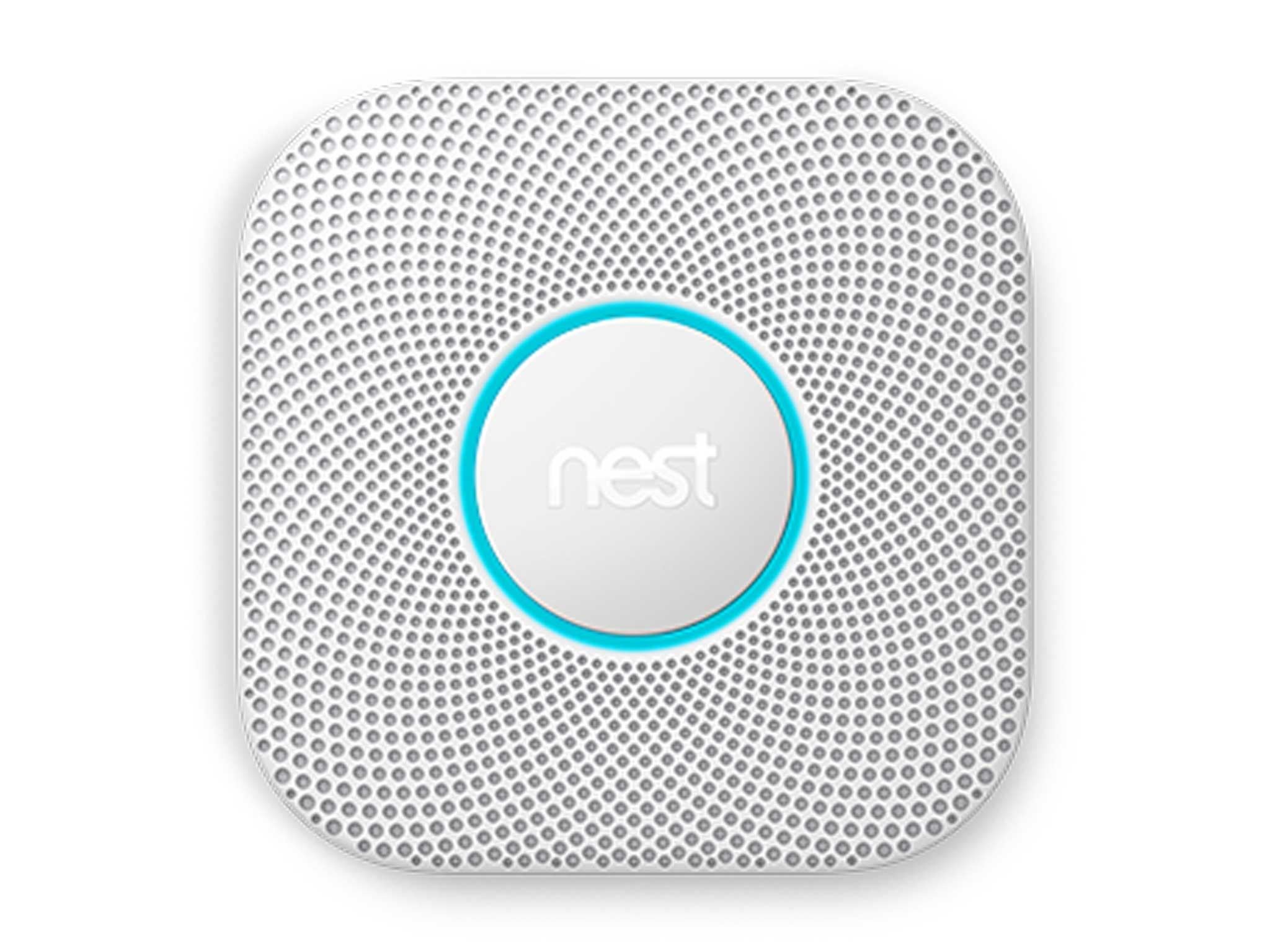 You may not think a smoke alarm is a very sexy gift, but take a look at the Nest Protect. The design is gorgeous and it works brilliantly. Next time you or your lucky giftee fries up a storm in the kitchen, instead of the usual jangling alarm, Nest speaks to you and informs your smartphone. It can discern between smoke and steam and the severity of an incident, responding accordingly. At night, it will gently light your way when it senses you walk past and it checks its battery regularly so you needn't worry about the chirping of a dying alarm going off in the middle of the night. It even works with other Nest products, so if there is a fire, it can switch off your heating or AC if they're controlled by the Nest thermostat.
Sphero R2-D2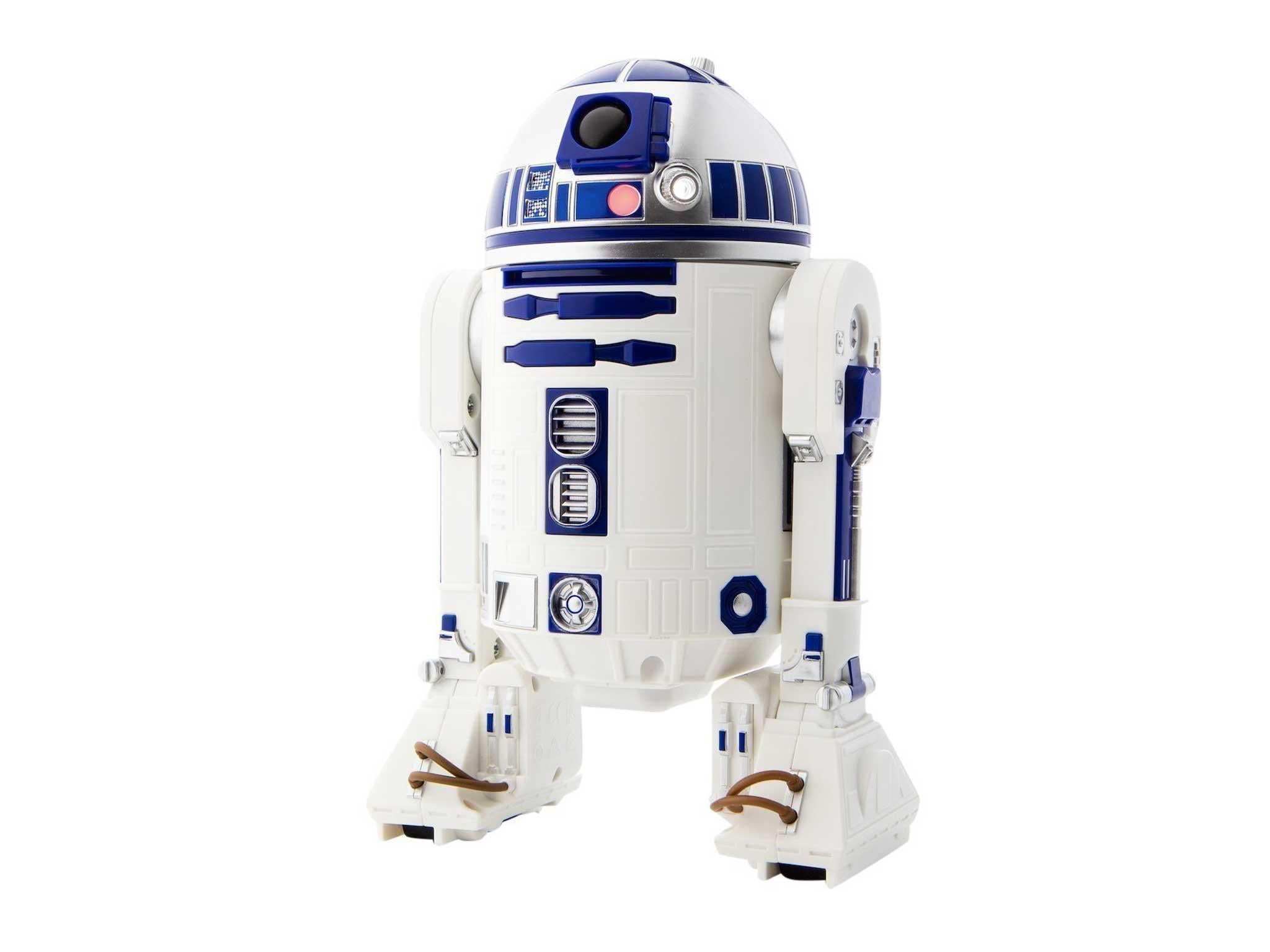 This robot is small and perfectly formed – even down to the cables on the legs and the retractable third leg. Download the companion smartphone app to steer and direct R2-D2. You can draw a route on the phone screen and he'll follow it on the ground. He even does that little waddling movement the one in the movies does. And if you're watching one of the Star Wars films, he'll interact with it in a cute, if not slightly spooky way. The noises he makes are authentic-sounding and the lights look great. The ultimate gift for any Star Wars obsessives.
LifePrint Photo and Video Printer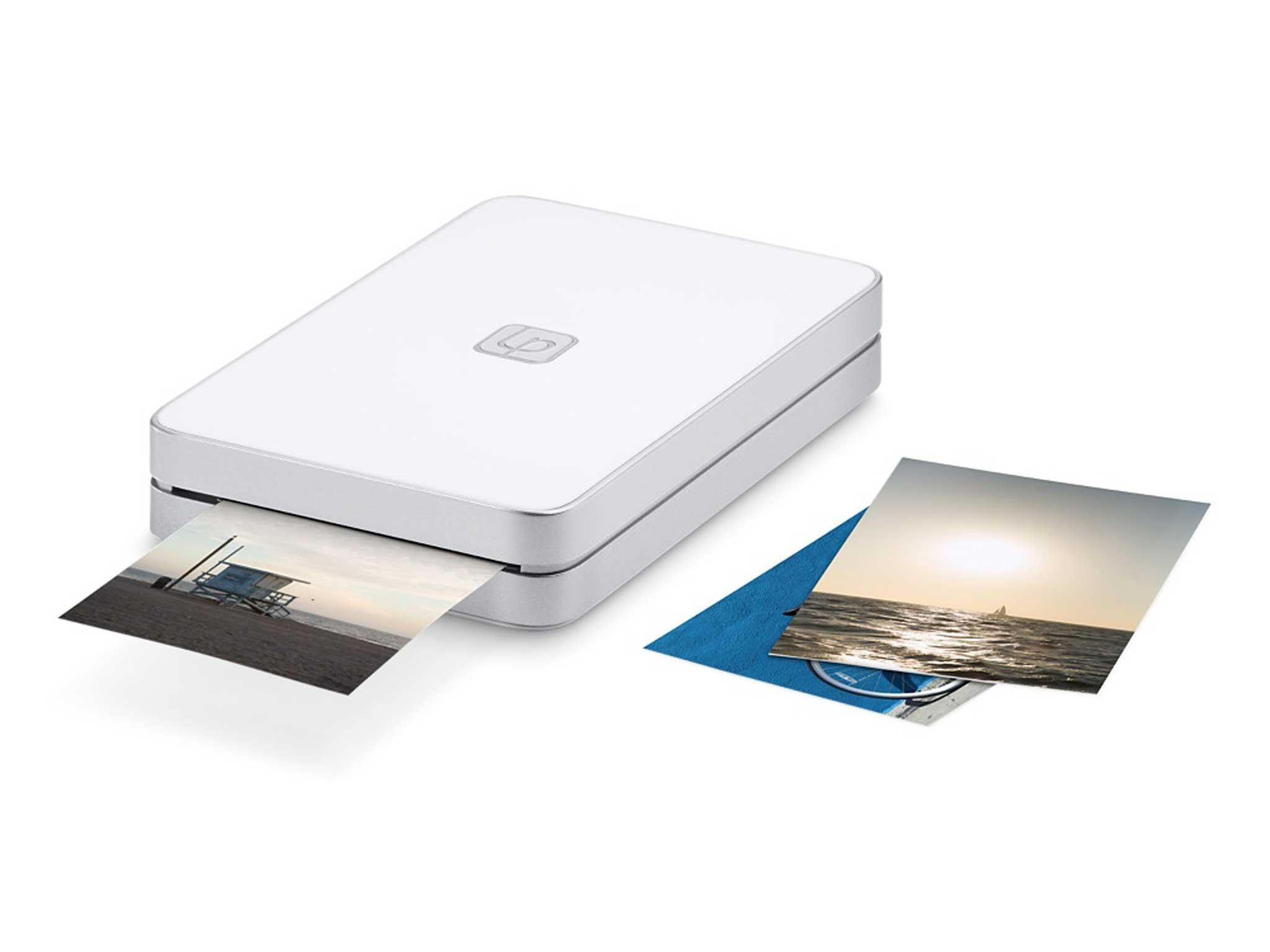 This works as a regular printer for photos sized 7.6 x 5cm, printed on sticky-backed paper. The ink is contained in the paper cartridge, so you only need to buy paper for the printer. But what makes this printer really stand out from the crowd is its augmented reality app. It means you can shoot a video, print one frame from it and, when you look at the photo through the app, it appears to come to life. It comes with a pack of 10 photos, with further paper packs available from Apple.
Ring Video Doorbell 2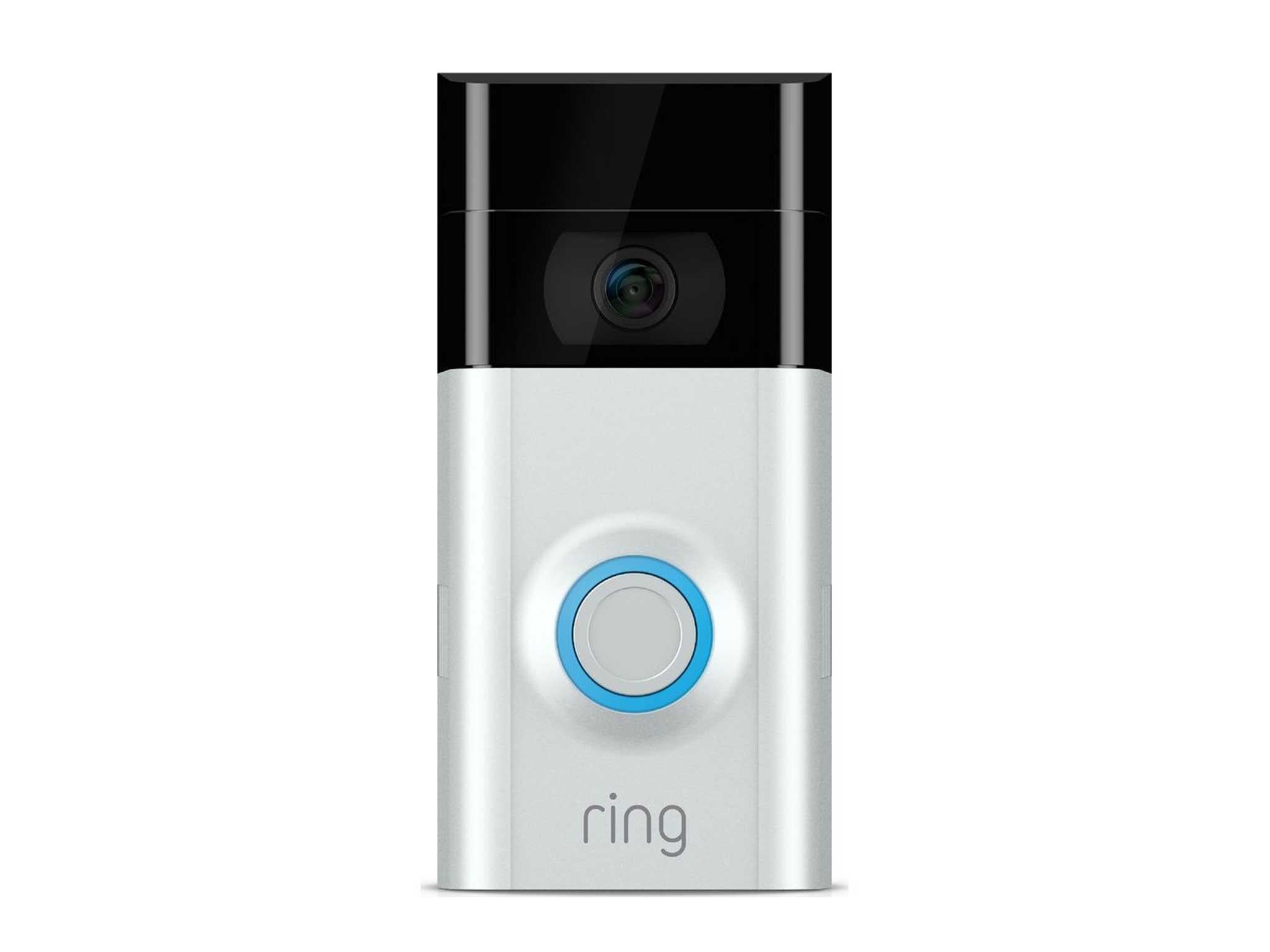 When somebody presses the button, the camera on the Ring Video Doorbell sees them and lets you know they're there on your smartphone or tablet. You can talk to them, to let them know where to leave that parcel, say. If they don't even ring the bell, motion sensors will tip you off there's somebody loitering. The camera can see at night and is easy to install. If you sign up to a Ring Video Recording Plan (from £2.50 a month), it'll record what it sees and save the videos for 60 days.
Apple AirPods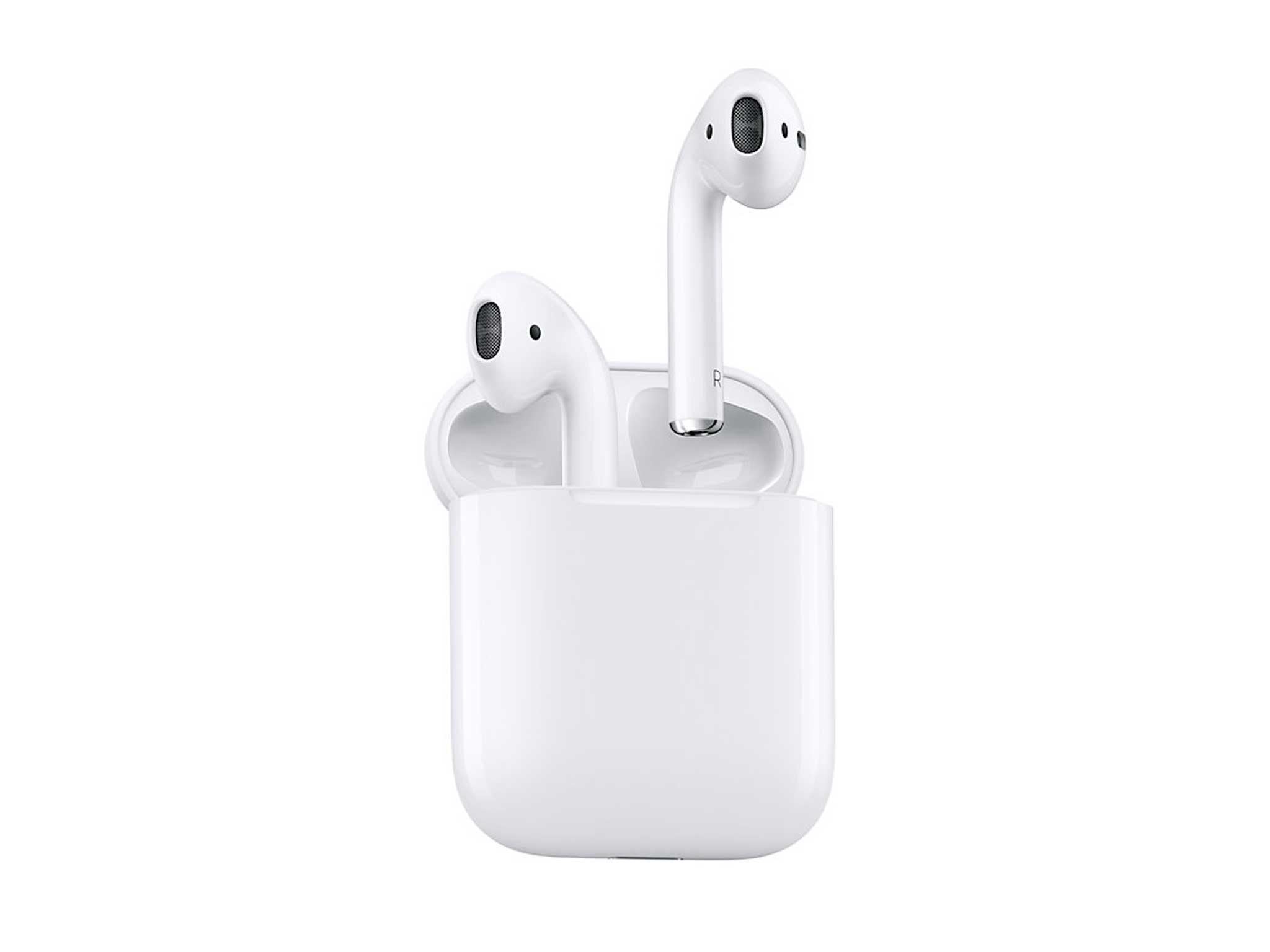 These tiny, wireless earphones are spectacularly good, delivering loud, effective sound and strong battery life (around five hours per charge). The supplied case recharges the AirPods and the case itself recharges from the same cable that an iPhone uses, so it's handy if you're already an Apple convert. Set-up is painless: when you open the case, your iPhone or iPad senses the AirPods and seamlessly connects you. There are lots of neat details: if someone speaks to you, when you take one of the AirPods out of your ear to hear, the music is automatically paused, resuming when you put it back. It works with non-Apple devices, too, but set-up isn't quite as easy. Oh, and despite the way they look, they tend to stay in your ears quite well.
Nespresso Vertuo Plus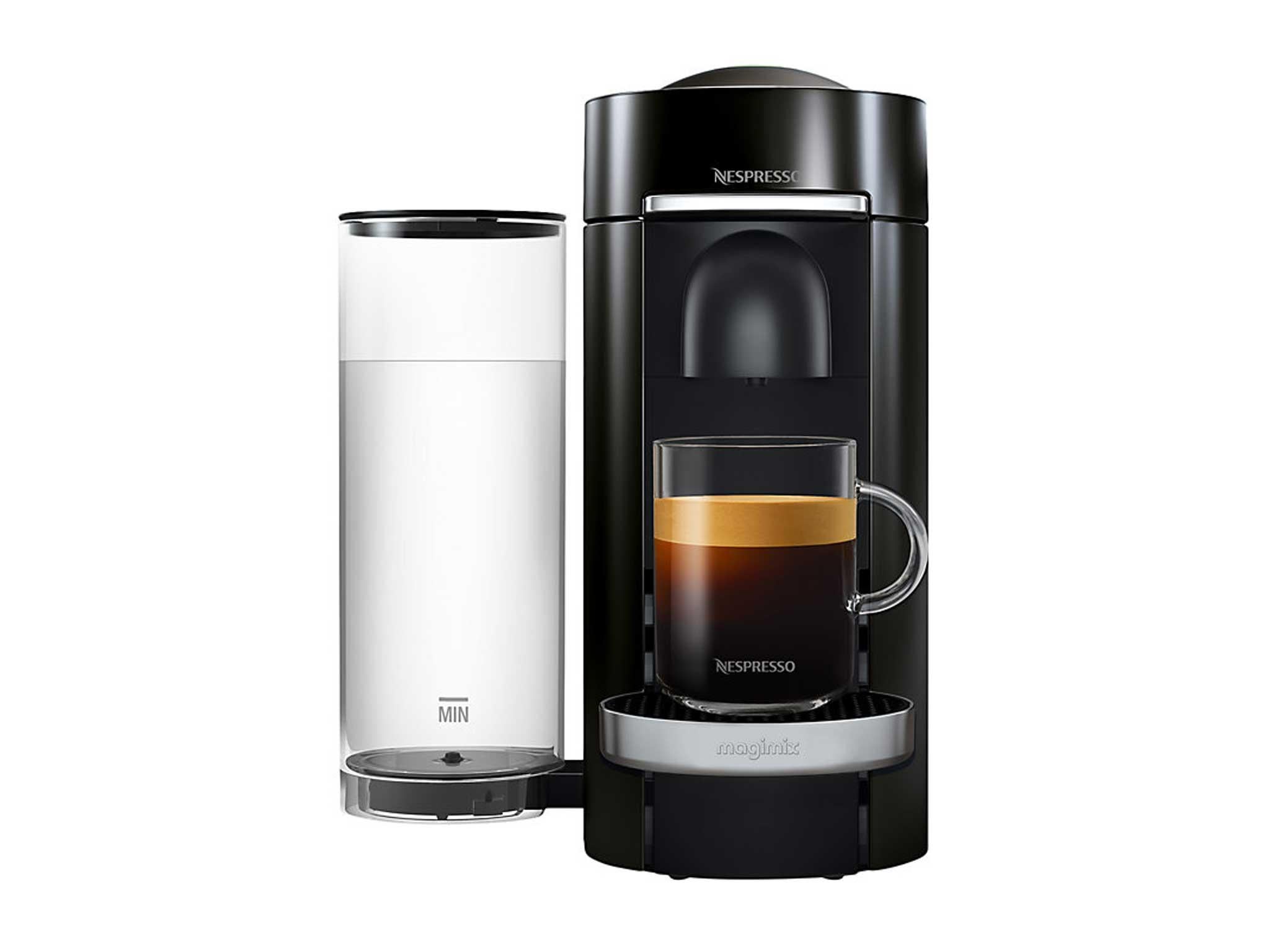 If you like the idea of a coffee machine that will make delicious cups of coffee quickly and without any fuss, but you really like a bigger drink than machines tend to make, try the Vertuo Plus. It has a new capsule design, allowing you to choose the size (414ml, 230ml, 150ml or 40ml) as well as the flavour. This model is particularly convenient as you can move the water tank behind or to the side of the machine as your kitchen requires. Simple, and highly satisfying.
You may also like